Overwatch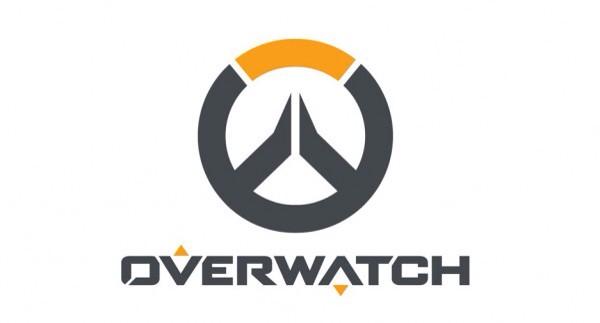 Overwatch has taken front stage with gaming. I love the art, and the gameplay is just as good. Want to play sometime together, hit me up!
Hitman
I started playing Hitman with Blood Money. I have to say this new one is awesome. I just hate the chapter by chapter release.
Stardew Valley
I have played this a lot. I really love this type of game. It's something you can just play around with and explore. Very calm and relaxing.